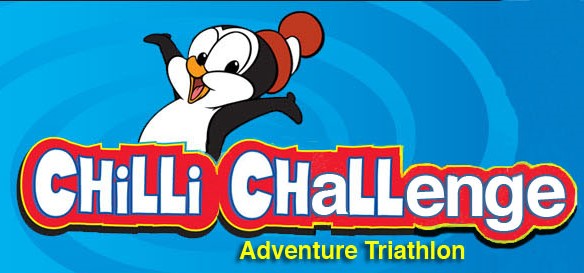 MARC REGRETS TO REPORT THE CANCELATION OF THE 2023 CHILLI CHALLENGE
The "Chilli" is the one that started it all.  The original race in what would eventually become the Montour Area Recreation Commission's River Towns Race Series, the Chilli is a central PA classic. Held at the Montour Preserve's beautiful Lake Chillisquaque (our namesake), the Chilli combines biking some of the most scenic roads in Montour and Columbia Counties with paddling the lake and running the lakeside trails.  The Chilli is great fall fun for the whole family.
– – – CHILLI CHALLENGE SUPPORTERS – – –
The Chilli Challenge is made possible through the hard work and support of many different groups.  Please thank our sponsors and supporters by supporting them as well.