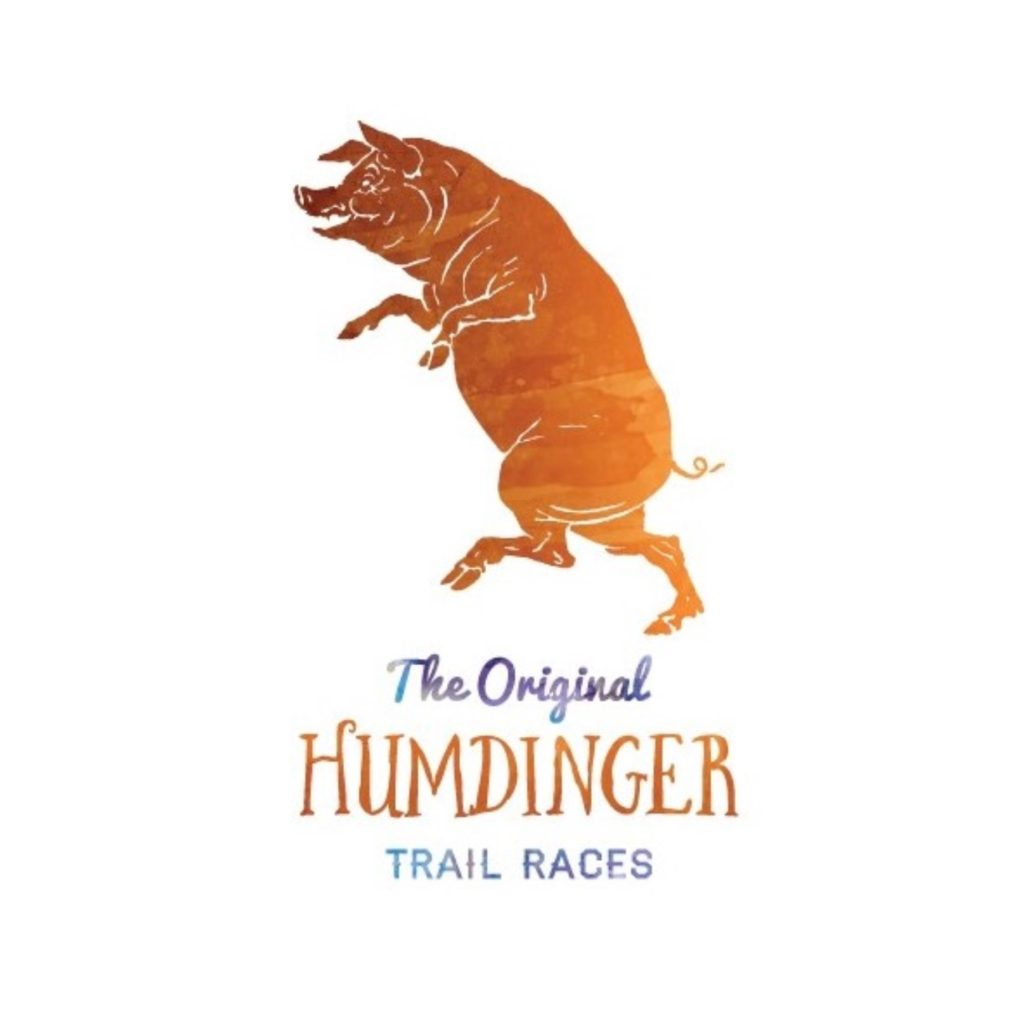 2021 EVENT CANCELLED
The Montour Area Recreation Commission regrets to report the cancellation of the 2021 Humdinger Trail Races.  We look forward to seeing everyone again in 2022 at the pig barn and the Hopewell Park / Danville Borough Farm trails.
 ARE YOU A 'DINGER?
The Humdinger Trail Races are designed to test your early season stamina while shaking off the cabin fever.  What could be more fun than racing through snowy and muddy central PA fields and forests with 250 or so costumed friends and family? The 'Dingers are meant to be big on both fun and challenge. Whether you're up for roughly four or eight miles of early March trail running and you're in it to win it or just have fun with your family and friends, we have a 'Dinger for you!
Join us at the Danville Borough Farm on Saturday, March 7, 2020 to see if you just might be a 'Dinger too!
– – – HUMDINGER SUPPORTERS – – –
The Humdinger is made possible through the hard work and support of many different groups.  Please thank our sponsors and supporters by supporting them as well.